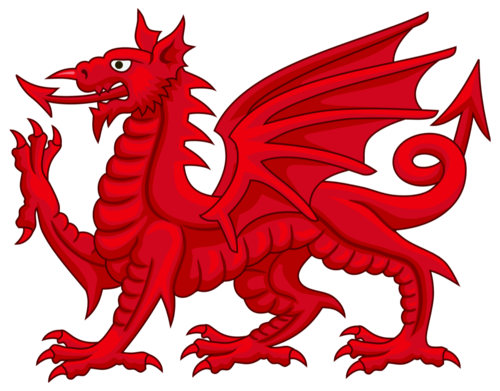 Welsh 2nd Language Resources – Years 3 & 4 – Online
Interactive lessons tailored to support teaching Welsh in years 3 & 4.
---
Target Group: Y3/Y4 Teachers
Course Presenter: Carys Gwent
WELSH - Carys Gwent
is a former teacher now working on a freelance basis, developing Welsh Language skills through music and creative activities in English Medium Primary Schools. Last year Carys Gwent was invited by the Welsh department in CSCJES to work with schools to develop Incidental Welsh. As a result of this project, Carys has now launched a Teacher Training Programme and teaching resources to train and support teaching staff by means of an innovative and creative methodology that she has developed.
Course Location: Invoiced School
Online Courses
Train all your staff, whenever it suits them and you!
Our ONLINE courses are digital downloads, and so can be played whenever and wherever it best suits your staff and setting. Once purchased you may download and repeat them any number of times. The courses come as a set of training sessions along with all the resources and printouts that would usually be handed out on our ordinary attended training courses. Our consultants have worked tirelessly to bring these courses to you at this difficult time when it is so hard to meet.  We hope the mix of pre-recorded lessons and digital presentations still carry a little of that personal, down to earth feel Collective Learning courses are known for. When ordered a link will be sent to the email address you've provided which gives you access to our digital platform, from which you can view and download your course.