Our Partners
Collective Learning networks with a variety of individuals and companies in the field of Primary Teacher Training, and beyond.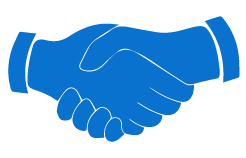 Many of our presenters are independent educational consultants. Naturally they have their own businesses, which you can find here. Many offer schools group in-house training and tailored inset as well as primary teacher training.  Some like UPBEAT Music and Arts run a variety of sessions for both pupils and adults.
We work closely and value the input of our Presenters and associates in order to offer the most relevant and appropriate courses.
You can find out a bit more about our associates below by following the links to their independent websites:-