NEW: Humanities AoLE in Progression Step 2 (Y1, Y2, Y3) SOUTH WALES (Cardiff)
This course will review the new curriculum for Humanities at Y1, Y2, Y3,  explaining key changes and terminology; suggesting effective and challenging activities; resources and learning strategies to support successful implementation.  
---
Target Group: TAs, Y1/Y2 Teachers, Y3 Teachers
Course objectives
to identify, discuss and assess proposed curriculum changes for Humanities at Y1, Y2, Y3 age, with a special emphasis on the 'history' and 'geography' elements *

to identify, demonstrate and discuss effective approaches to planning, teaching and learning in Humanities which should be carried forward into the new curriculum to enable its effective implementation

to show clearly how effective planning, teaching and learning in Humanities will naturally generate rich and varied opportunities for practising a range of essential cross-curricular skills and for implementing statutory frameworks like the LNF, DCF

to discuss & explain an implementation plan, including details of suitable suggested mini topics
Please note: * RE will be supported by specific guidance from SACRE, so will not be covered on this course.
---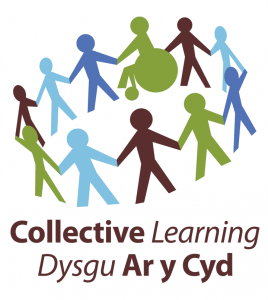 Course Presenter: Don Trueman
HISTORY and GEOGRAPHY - Don Trueman supports primary school planning for skills development in History. In more recent years he's offered support for Geography at primary level and also runs his own
consultancy
, offering training, teaching sessions and planning / teaching / learning resources. Don Trueman was previously an LEA adviser.
Search for courses
Course Location: South Wales - Cardiff
CARDIFF:
Future Inn, Hemingway Road, Cardiff Bay CF10 4AU
START TIME: 
8.30am coffee and registration for a 9.00am start
https://www.futureinns.co.uk/cardiff/