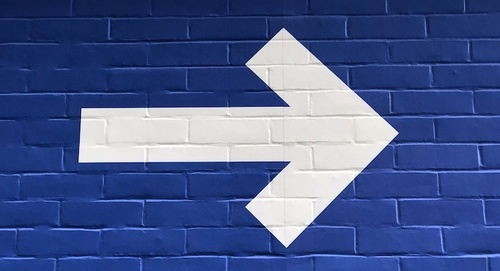 Finding Our Way – Topic Resource – Don Trueman & Linzi Robinson
Developing the language of direction, distance, position and movement with early years learners.
This online resource is delivered electronically to the email address provided when the order is placed.
---
Target Group: PS1 Teachers, PS2 Teachers
Relevance: Geography / Language & Literacy / Maths & Numeracy / DC What Matters 1, 2 PS1, PS2
---
Learning how to 'find our way' is an ongoing theme throughout early years and beyond. Finding our way helps children to develop their skills and understanding of direction, position, and movement. It has natural links with the numeracy framework (shape and space; position, movement) and Digital Competence (algorithms). The Finding Our Way topic involves the following:
using simple maps
plans and grids
learning how to give, receive and act upon instructions
using purposeful collaborative talk
developing simple, everyday language and vocabulary to describe location and direction in both absolute and relative terms
Finding Our Way includes a variety of suggested activities of varying depth and complexity which can be amended to suit learners' ages and abilities and returned to and emphasised throughout PS 1 / 2. This theme also connects and overlaps naturally with another Don Trueman Educational Topic What Kind of Place is This?
---
Teaching/Learning Resources from Don Trueman Educational
These are custom-designed to support enquiry-based learning, which is rich in challenge,
engagement and cross-curricular skills. Furthermore, they demonstrate how well-planned topics can
link not only across Humanities but also with disciplines and issues from other AoLEs.
All the T & L resources published by Don Trueman Educational feature: planning, with
guidance notes for teachers; support for learner self-evaluation; detailed notes on how T & L
activities naturally link with and support the 4 Purposes, Descriptions of Learning, cross-curricular
skills and disciplinary skills. Where relevant, custom-made planning & teaching resources are also
provided.
These initial 6 resources  are the first in a long list of T & L packages planned for
publication over the next 12 months, which will cover mainly History, Geography & Social Studies,
with links to other AoLEs, such as Science & Technology and Health & Well-Being.