Biography
SENSORY ENGAGEMENT and INCLUSION  Joanna Grace is a Sensory Engagement and Inclusion Specialist with an international reputation for innovative practice. Joanna is the Founder of The Sensory Projects and works to contribute to a future where people are understood in spite of their differences. The Sensory Projects run on the principle that with the right knowledge and a little creativity inexpensive items can become effective sensory tools for inclusion.
Joanna's books on sensory engagement work sell globally. The Sensory Projects has a growing library of sensory stories published and Joanna has had close to 200 articles on inclusive practice published in journals, major newspapers and other print and online media. Below is a selection of Joanna's published books.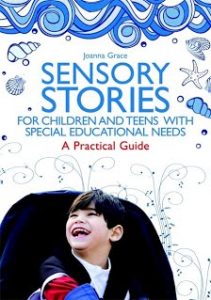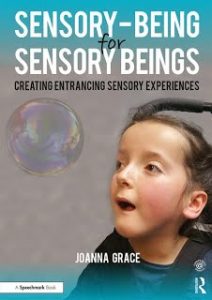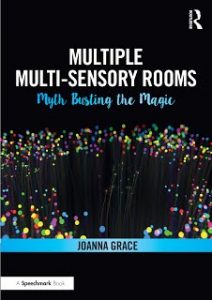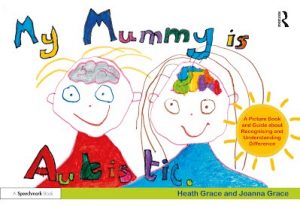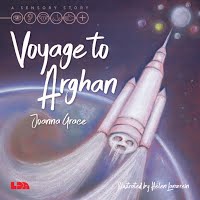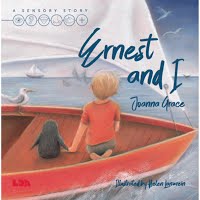 Joanna has been featured on Radio 4 and Times Radio talking about neurodiversity, and she has delivered a TEDx talk: Inclusion; For Pity's Sake?
Delegates from around the world have had their reflective practice stimulated by Joanna through The Sensory Projects online college.
As an active user of social media Joanna is always keen to make new connections with people interested in creating a more inclusive society, follow the links below to connect with Joanna :-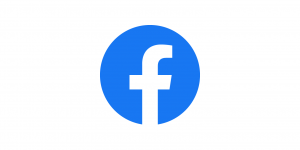 Facebook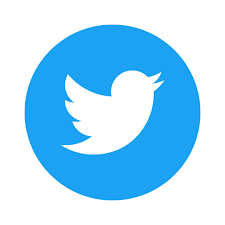 Twitter @jograce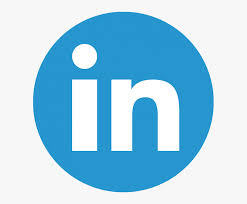 LinkedIn